Barber Shop for Men in Dubai
Siryano Gent's Salon offers in Dubai and Abu Dhabi, the best barber service that keeps them looking sharp and ready for business. We offer our gentlemen customers a space to escape from the hustle and bustle. Our talented team of barbers is at hand to deliver the sharpest cuts and the smoothest shaves.
We offer a variety of spa services ranging from massages aromatherapy to orient Hamam ranging from Aromatherapy. In addition to regular body massages, we also have a variety of salon services, including manicure, pedicure, and waxing for men. We are using the latest innovations in skincare techniques to provide the ultimate results-oriented facial experience.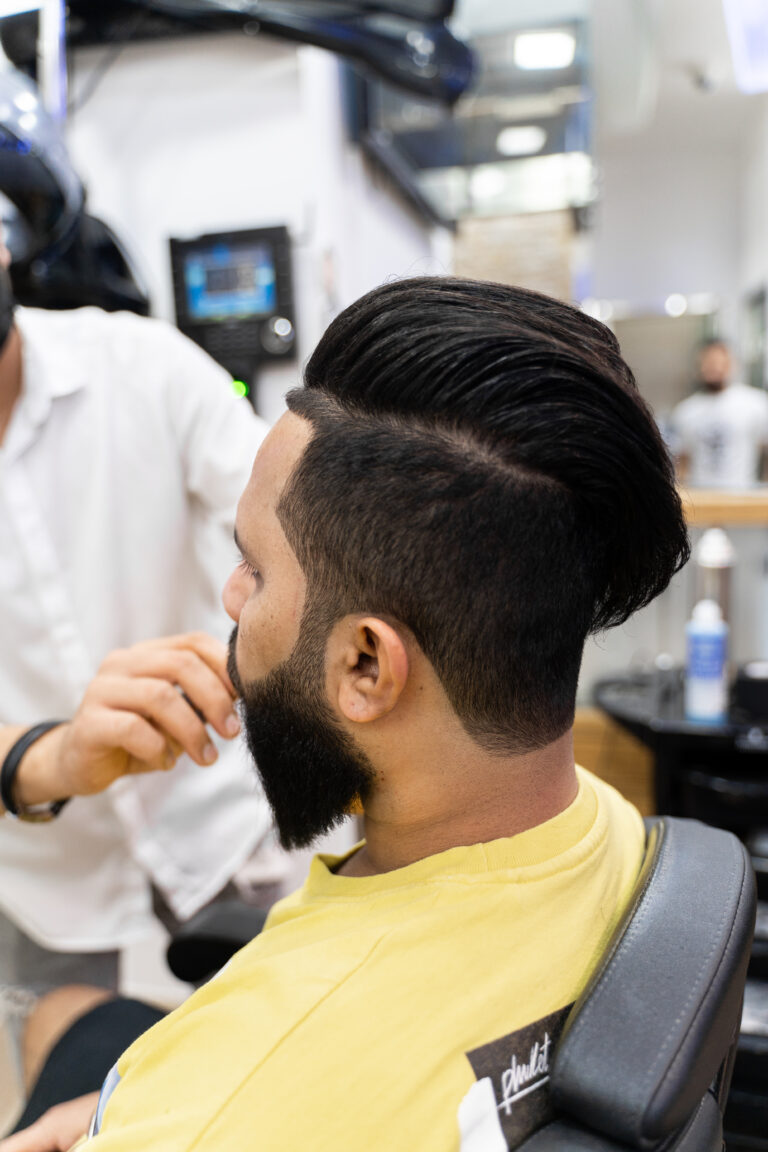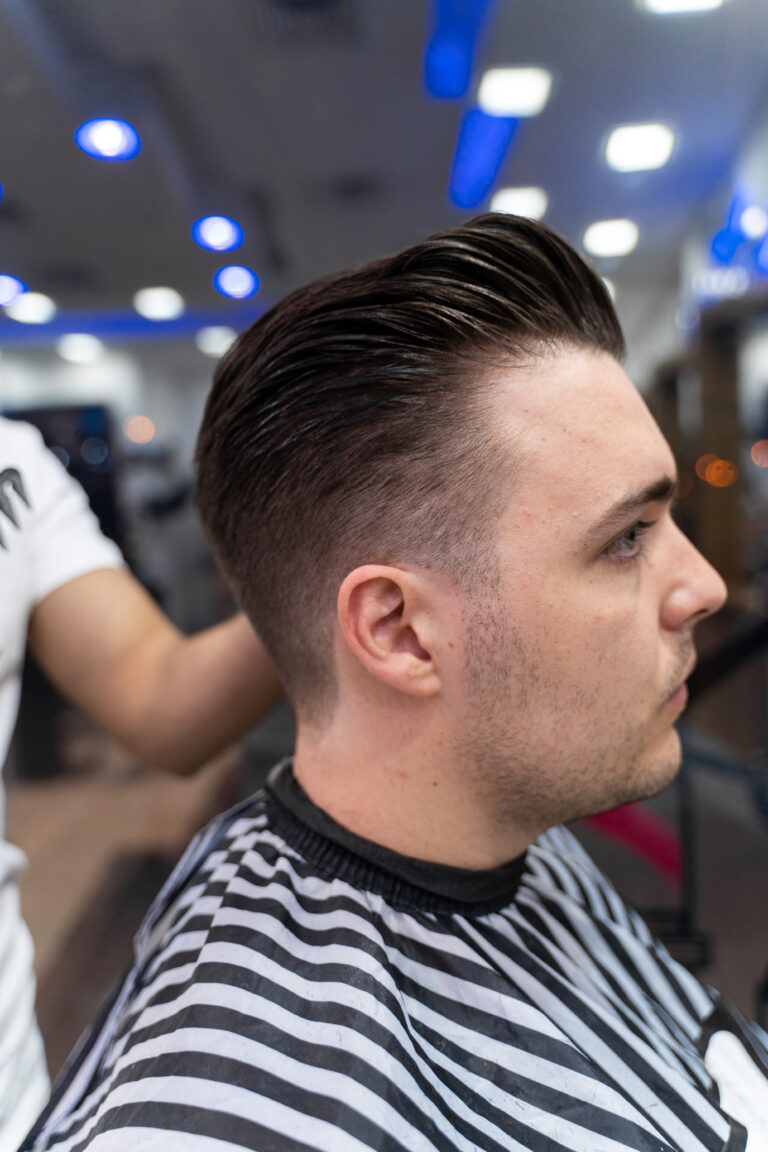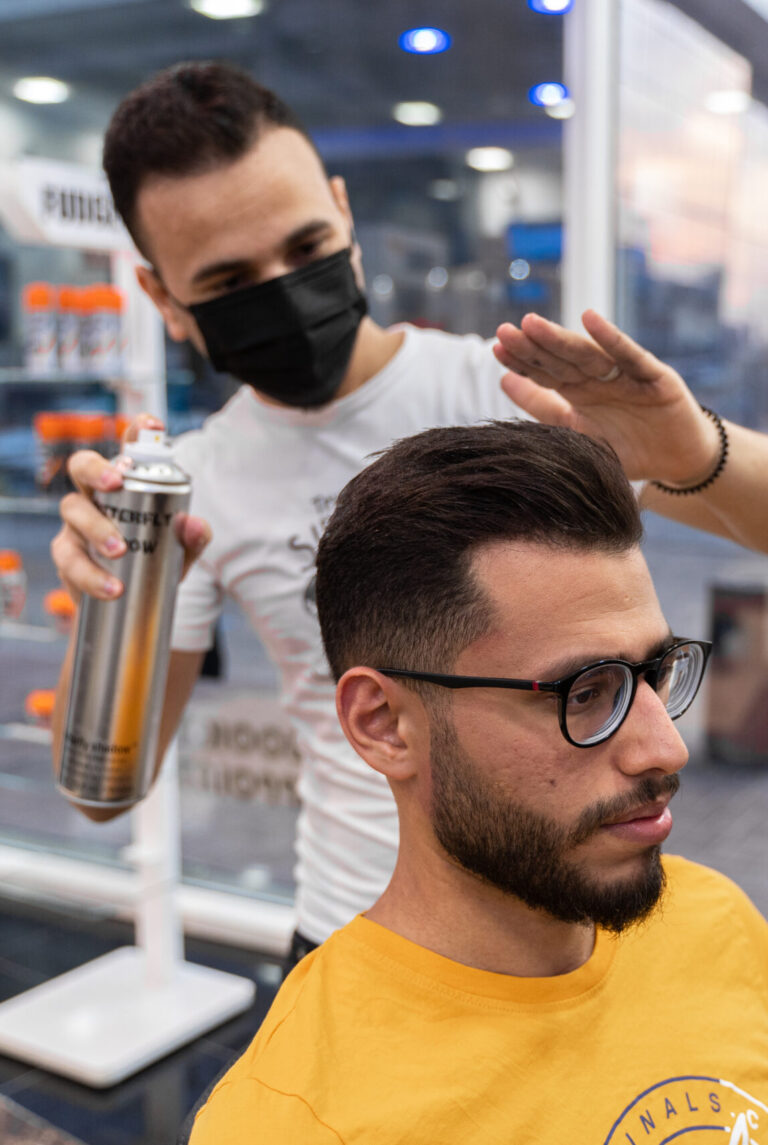 We believe that every man deserves a Hair Cut that will turn heads and make everyone around him wonder where he got that haircut from. 
For over the past 7 years, Siryano Gents Salon and Spa has been Dubai's and Abu Dhabi's premier locations for men's haircuts and spa procedures. Our top quality services and affordable prices make us the most desirable place for men to get their hair cut in Dubai and Abu Dhabi.
Siryano Gent's Salon and Spa have constantly maintained a great reputation with our clients because we provide them with the highest quality of lavish services. We also specialize in treating hair and hair follicles with the best brands on the market Schwarzkopf, CHI. We solely collaborate with partners who source ingredients and manufacture products in a way that is kind to the environment.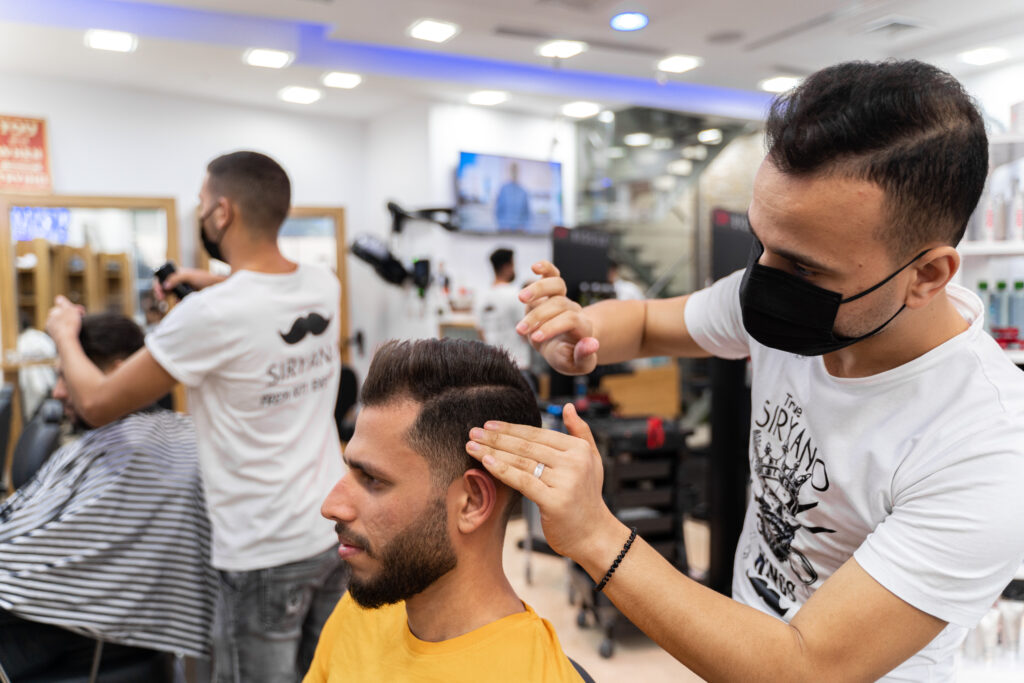 SIRYANO – DUBAI, UAE
EVERYDAY
10:00AM – 12:00AM
DUBAI
SIRYANO – ABU DHABI, UAE
EVERYDAY
 10:00AM – 12:00AM
ABU DHABI